Take a moment and read about our leadership team. We are thankful for the uniqueness and common love for people that each person brings to this team.
Arriving here in 2014, Pastor Richie has hit the ground running seeing numerous miracles happen right before our eyes. We are thankful for his passion and leadership abilities.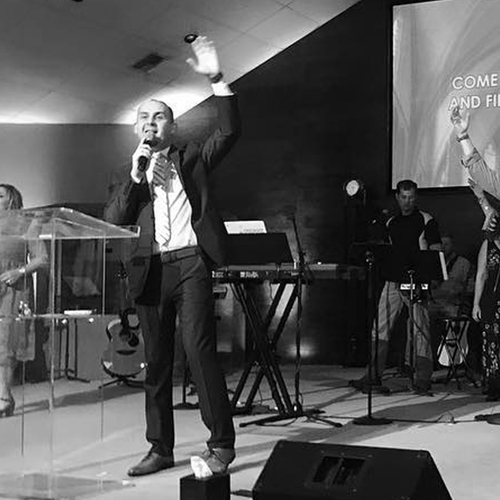 Jessie and his wife Katie joined Crossroads Church staff in 2016. He believes that worship is a life style and when we join on Sundays, it's a celebration of the week.
Corey and Tara have been with us since 2016. Their heart for young people is contagious.
Darla came onboard in 2018 and has brought an element of care